Wagtails Secure Dog Field
Peace Of Mind For You, Freedom And Fun For Your Four Legged Friend
Exclusive Use - By Appointment Only
Wagtails is a safe and secure environment to train
your dog, it provides peace of mind for you and
freedom and fun for your four legged friend.
Is Your Dog:
Elderly
Recovering from injury

Fearful or reactive towards people or
other dogs
Does Your Dog:
Have an intermittent recall response

Suffer from selective hearing
Do You:
Just want to relax and spend some quality time with your dogs

Have multiple dogs that you want to exercise off lead together

Want to be able to exercise your dogs without worries

Want to be able to train your dog without distractions
The field is currently just under an acre in size and is secured by 2 metre high fencing. If your dog can jump over 2 metres then we may not be secure for you. There is a secure gravel parking area where, once the gate is locked, you can safely let your dog out of your car and make your way to the field so you and your dog can enjoy an hour or more of fun. We also have a Herbal Healing Garden, which has a number of plants that have healing properties for dogs, all are safe to sniff or eat as your dog desires.
During the summer months we host agility classes that are run by Thula Animal Behaviour and Training.
* Please only use the poo bags provided as we compost the poo and need to use these specific bags.
Prices include up to 10 dogs. There is a maximum limit of 2 adults in the field .

All dogs must be

up to date with their vaccinations/titre test and worming. Please ensure that you read all the Terms and Conditions before booking. If you have any questions please take a quick look at the FAQ's tab as you will probably find the answer there!
#wagtailssecuredogfield
Tag your photos with #wagtailssecuredogfield to be featured on our website!

We are proud to be have partnerships with some great companies.
Tug-E-Nuff
Whoop! We have just secured this pawsome deal just for you... We love to use Tug-E-Nuff Dog Gear toys to improve the bond with our dogs and boost motivation in training to take things to the next level.
Tug-E-Nuff make a huge range of toys to suit any dog right here in the UK, whether they like to chase, barmy about food or just need some encouragement to play. As one of our followers, you get free delivery right to your door using code WAGTAILS - Click here to browse the range - http://bit.ly/2RAwJv3

JR Treats
We now offer a small range of JR Treats - Training Treats and Training Sticks. You can buy these through the online booking system, just click the Schedule Appointment button and go to the Treats! section, simply choose whether you would like treats or sticks. Then when you arrive at the field your dog can choose it's favourite flavour!.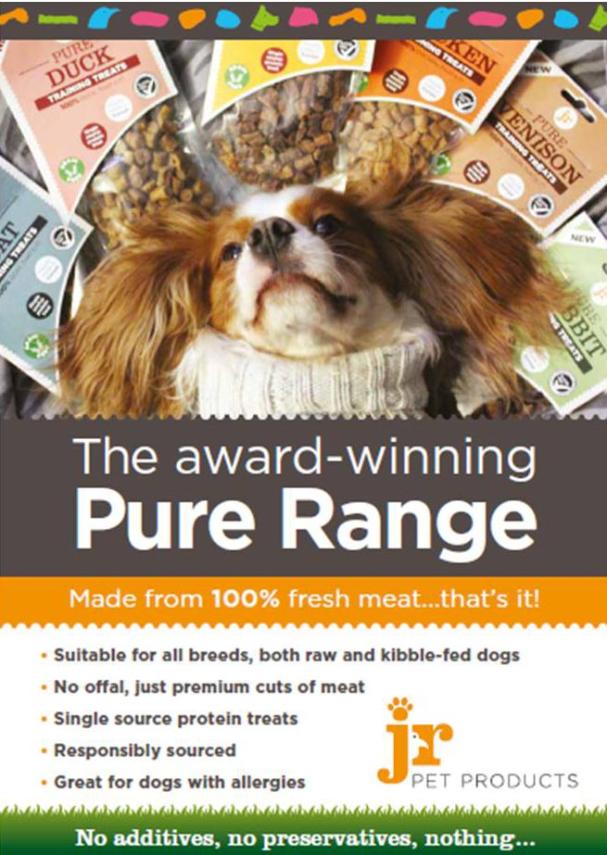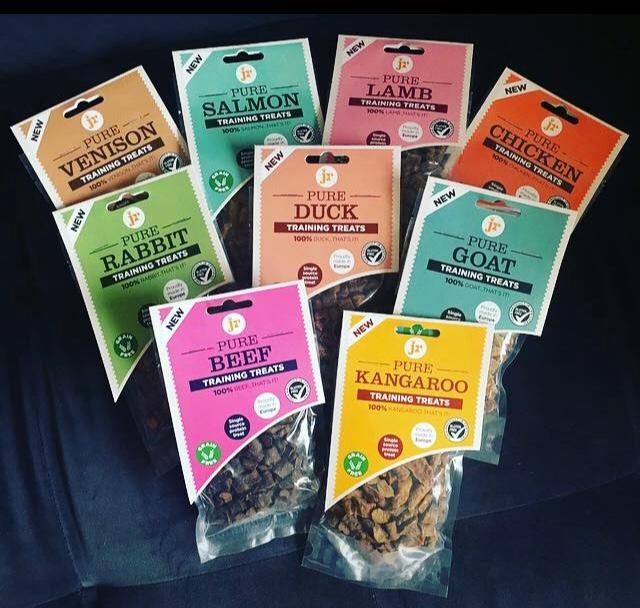 Find Us
53 Ashton Road, Leigh, Swindon, Wilts, SN6 6RF
© Copyright Wagtails Secure Dog Field